Empowering Brands through Intuitive Design
You know that feeling? The one when you see that it actually is doable, that the dream or that idea can come to fruition. Now pair that with the feeling of having a team of people that can help you solve a problem and make something better. The goal is to create beautful moments that lead to desired outcomes. We are here to help. 
In his 4th year of business, Sean Craig leads his design studio with 15 years of professional experience in diverse media. Collaborating with teams of all sizes, he crafts thoughtful solutions, offering expertise in marketing and communications. Passionate about design, Sean's client-first approach fosters lasting relationships with satisfied clients and impactful projects. The firm's remarkable growth includes valuable permanent subcontractors and a creative network, ensuring capacity for complex projects with fast turnaround.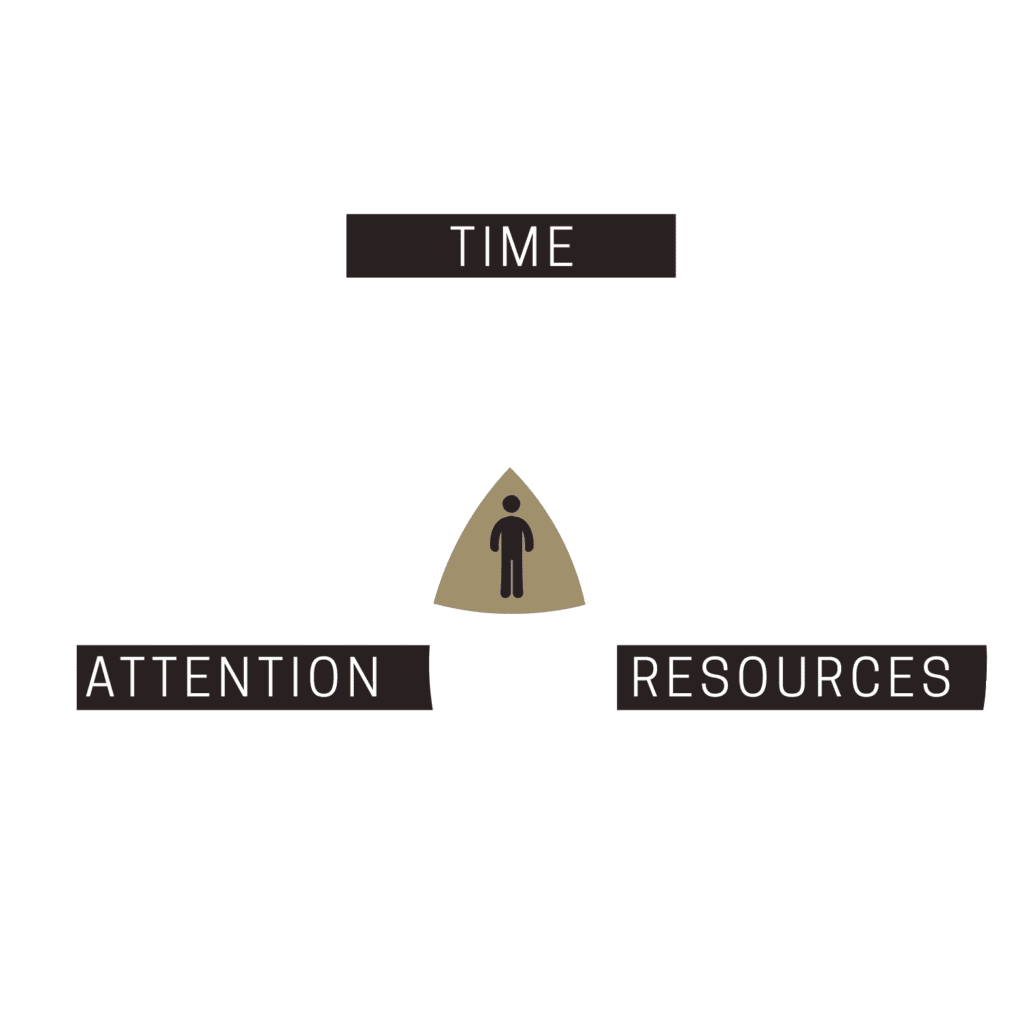 Crafting Memorable User
Experiences
In our fast-paced world, our decisions are shaped by the experiences that leave a lasting impact. These impactful moments influence how we allocate our time, attention, and resources. However, amidst a sea of templates and generic interactions, it's easy for your mission to get lost in the noise. We believe in the power of crafting user experiences that not only address needs but also evoke joy. By carefully curating each interaction, we make every user journey a pleasant and memorable one, setting your brand apart and leaving a lasting impression on your audience.
Expertise in Diverse Industries and Niches
We have done work for a large spectrum of large and small clients in the following industries
Aerospace
Architecture and Interior Design
Automotive
Beauty and Cosmetics
Construction
E-commerce
Education
Entertainment
Environmental Services
Events
Fashion and Apparel
Finance and Banking
Food and Beverage
Healthcare
History
Home and Garden
Hospitality
Insurance
Marketing and Advertising
Media and Communications
Music and Performing Arts
Non-profit and Social Services
Publishing and Printing
Real Estate
Retail
Sports and Fitness
Technology
Tourism and Travel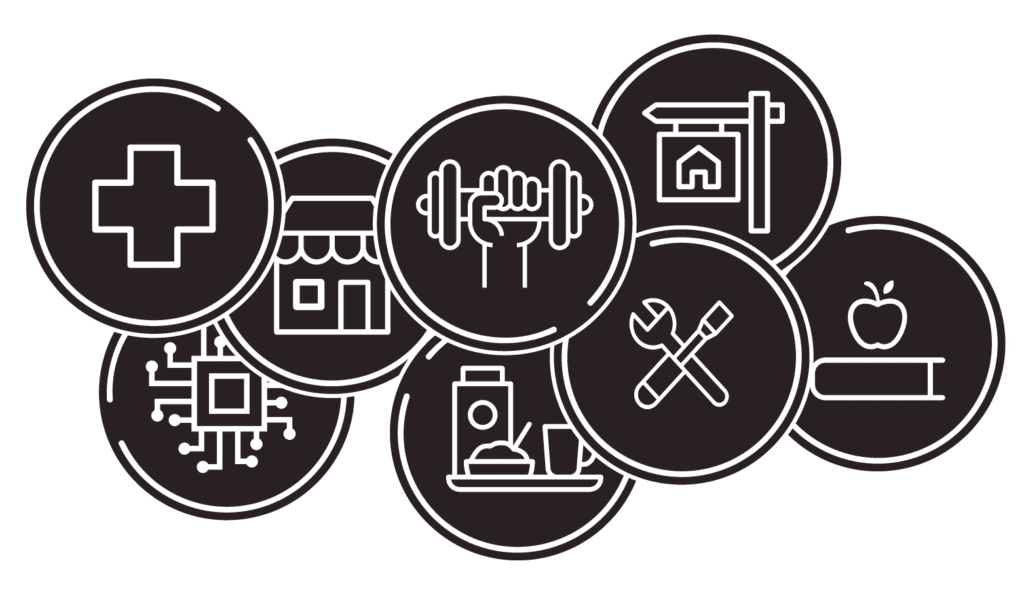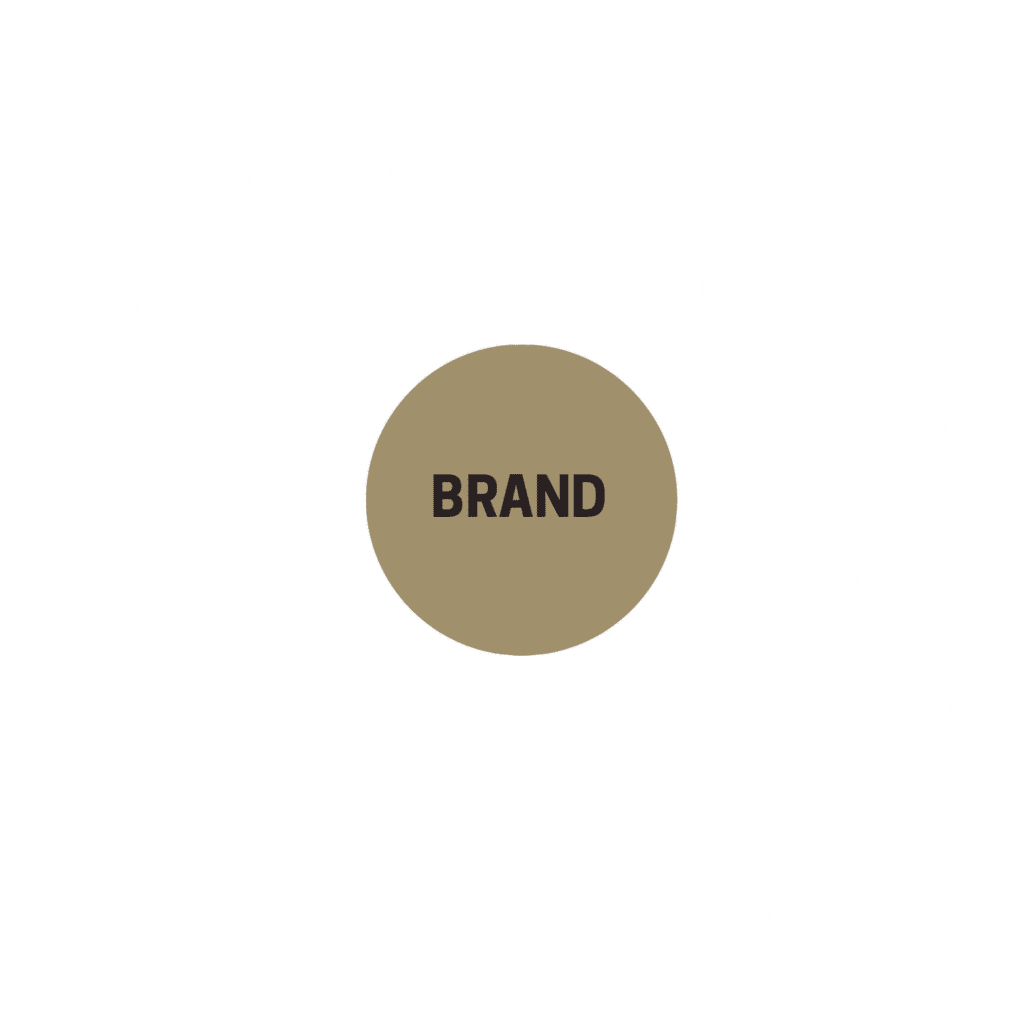 Creating a seamless and compelling brand experience across multiple touchpoints demands a unique blend of planning, design, and media production that captivates and engages your audience. At Sean Craig Creative, our expertise spans both print and digital design, empowering us to help you shape, elevate, or nurture your brand across various touchpoints. Our mission is to breathe life into your brand by unifying its narrative, ensuring that every interaction leaves a lasting impression on your audience. Together, we will build a brand journey that resonates, captivates, and ultimately fosters lasting connections with your customers.