22nd St. Clay & Studio 22
Website Design, Brand Identity and Email Marketing
One day back in 2016 a humble local pottery studio and gallery owner walked into my office with a website she could no longer access and had given up on offering classes online. We would create a website that we have now managed ever since to an audience that has grown tenfold. We've grown profit 20% yearly and have done what was thought impossible and have sold out classes time and time again. We did such a good job, that same pottery shop owner started a second mission Studio 22, an opportunity to brand and market a new mission to provide potters an inclusive safe space to practice pottery.

Creating a community of potters by making classes affordable and available to the whole community.
By bringing pottery classes online we were able to bring prices down to become the most affordable pottery classes in town and attainable at many income levels. Through focusing on accessibility and communicating with current, past, and prospective students there has grown a large community of potters all centered around 22nd St Clay.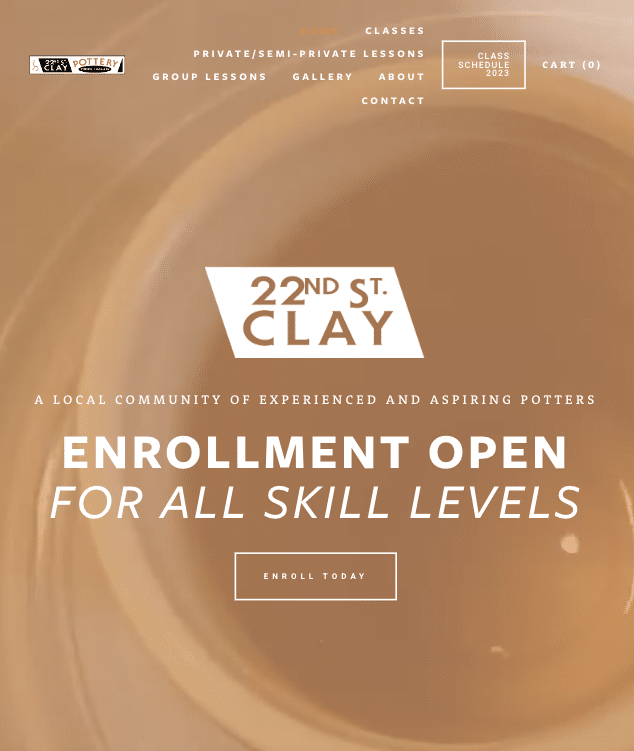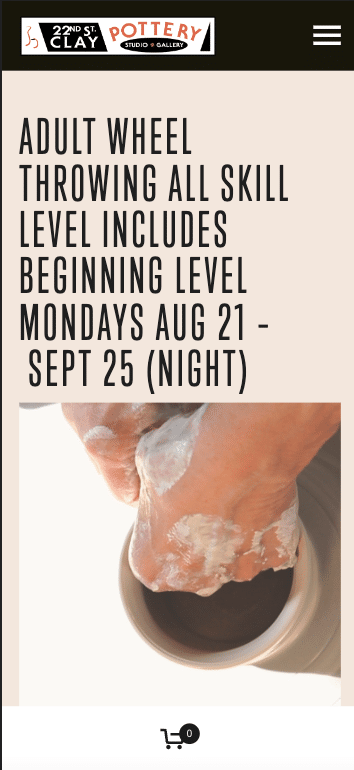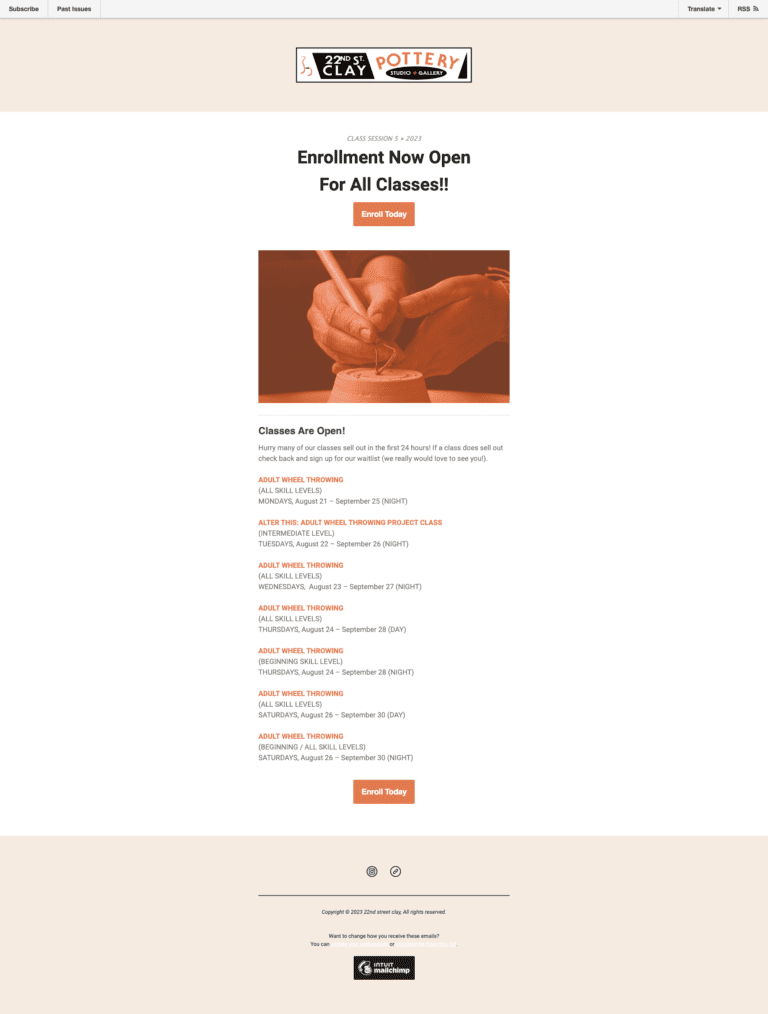 Creating a digital presence for a growing community.
By creating a system of communication between 22nd St Clay and it's ever growing community of students and lovers of pottery, we were able to create an enrollment schedule and system that enticed students to sign up quickly and to check back often for classes and openings. Through potter spotlights, special access to workshops, and class live alerts and waitlists we've created a well-oiled machine that has led to growth year to year.
Not only is Sean a website creator, his marketing skills have been the force behind my success as a business owner. His knowledge of directing searches to my website has quadrupled my annual revenue. After expanding 3 years ago, it's time to expand again. Sean's conscientious ability to listen and create a personally designed website makes Sean Craig Creative the real deal. Thank you again and again.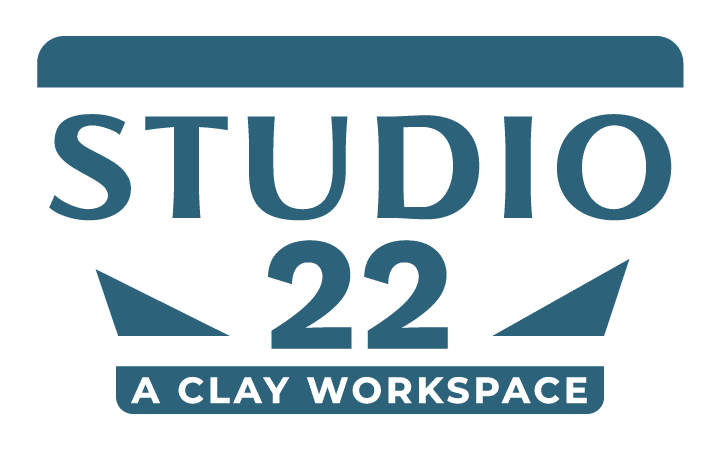 Breathing new life into an old pottery studio.
As 22nd St Clay entered into 2023 an old studio space that was part of 22nd St Clay was rebranded under it's own name, Studio 22. The thought, to offer a rentable pottery workspaces for local artists while leaving the classes and larger workshops to 22nd St Clay. We set out to create a unique identity that felt like part of the 22nd St Clay family, but yet unique as well.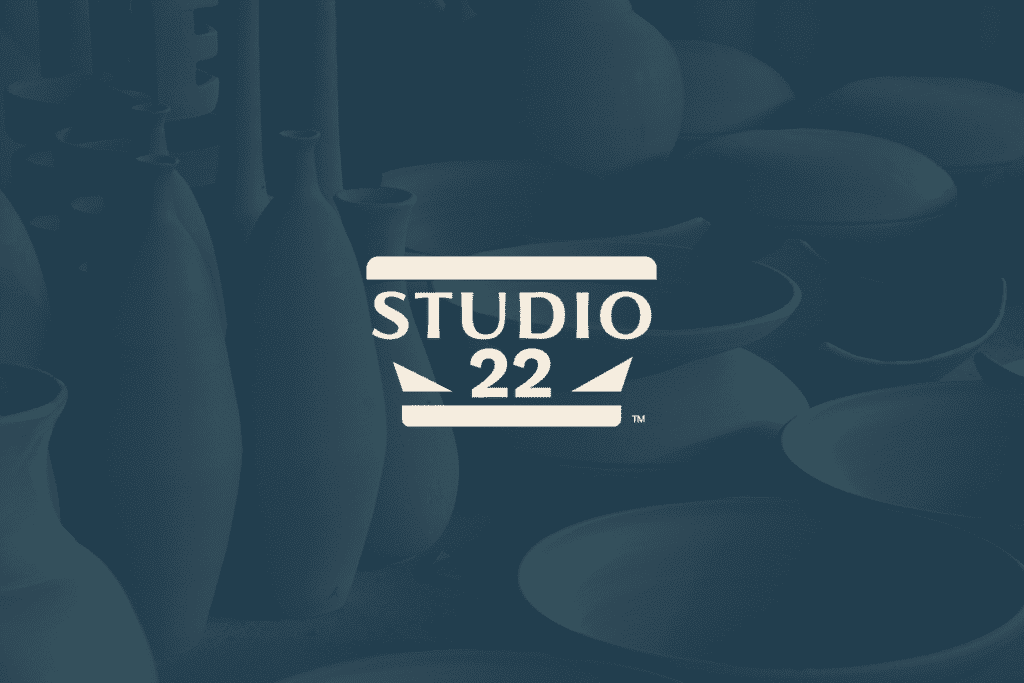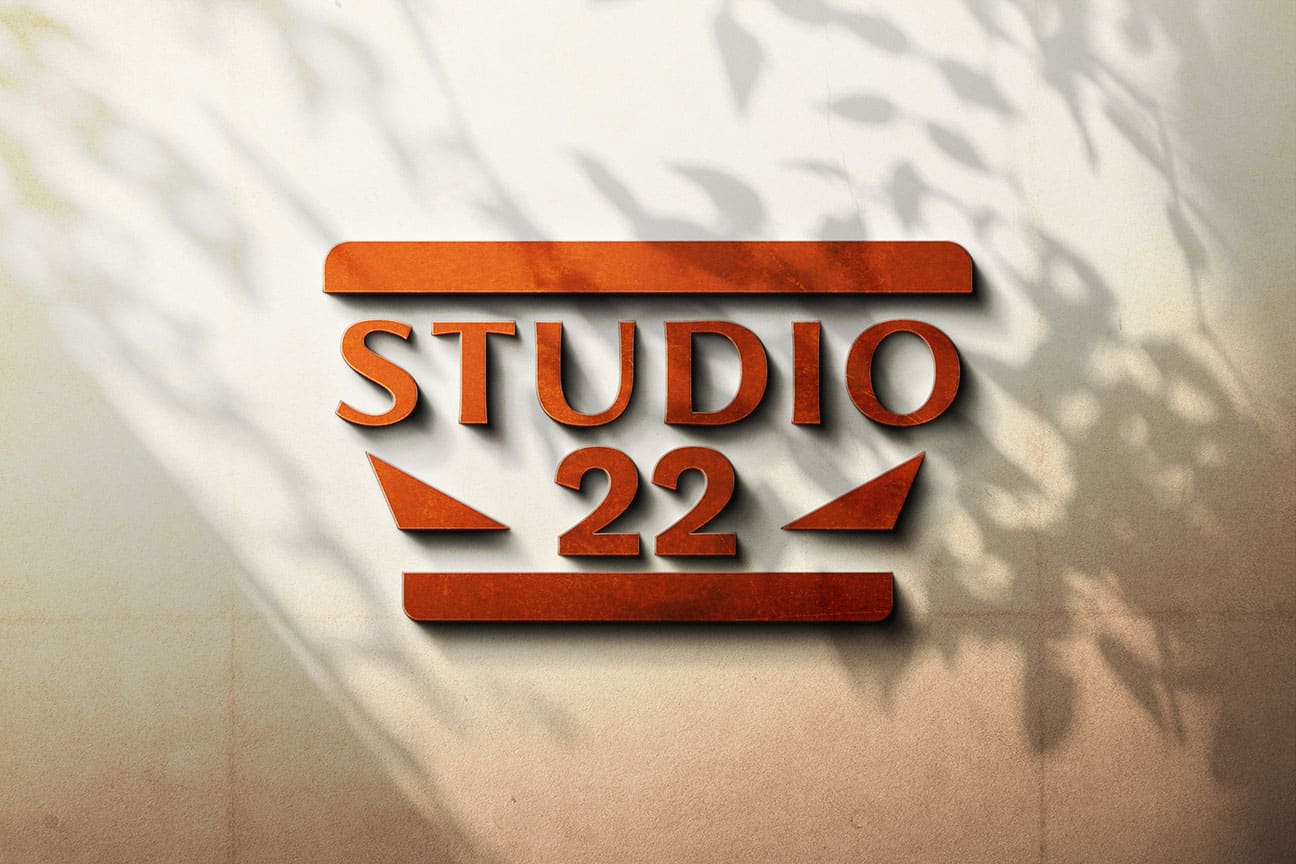 Creating a simple mark that communicates 'Clay Home'
The logo was created using simple shapes that mirrored elements in the 22nd St Clay logo while creating a completely original take that transforms the mark silloutte into a pot itself. The visual simplicity of this mark allows it to easily be seen at a variety of sizes as well as easily be recreated for future signage and merchandise.
Developing a first impression, and creating excitement.
Our goal was to launch this new mission and create immediate interest as well as create the same sense of desire for the ten available studio spaces as we did for the class spots in 22nd St Clay. At launch all studio spaces we filled and we were able to grow the email list to 650 people organically within the first weeks.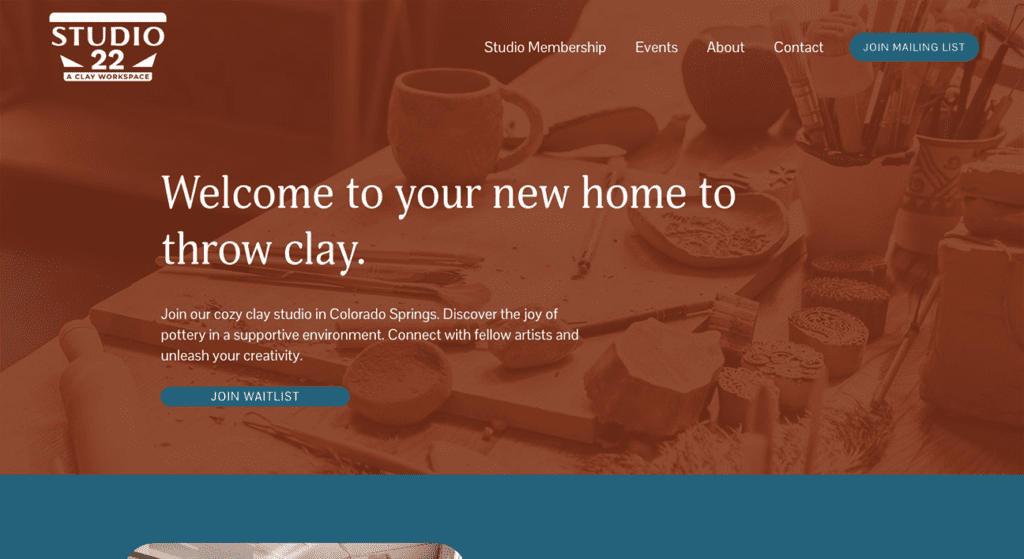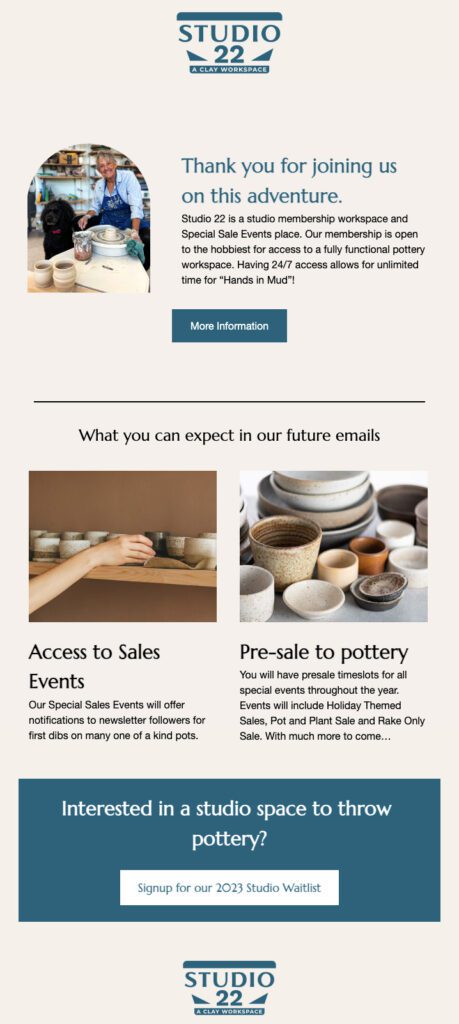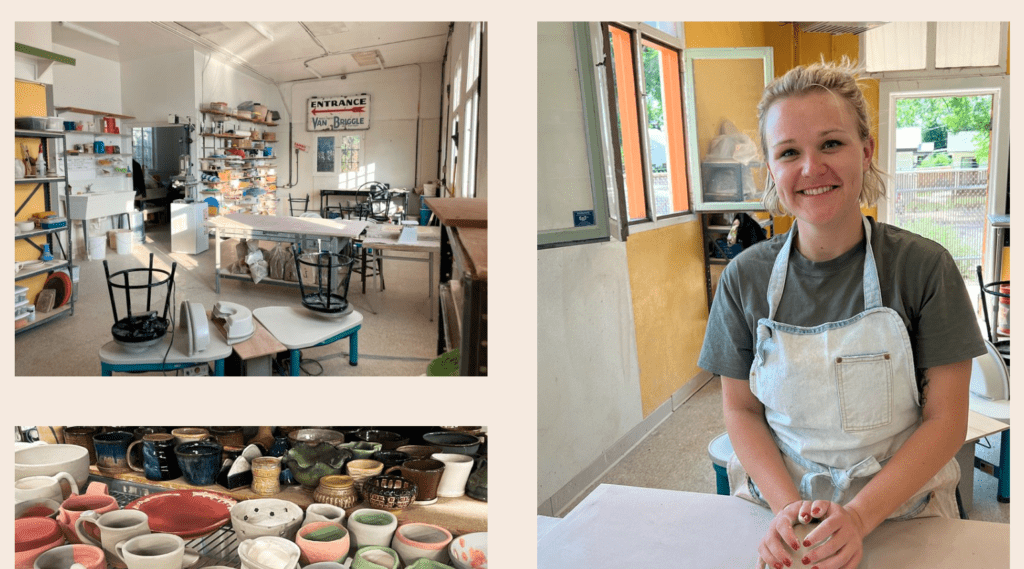 Want to see the live sites?
Need help on your project?
3 Peak Photography & Design
Website Design